Product Description:
Surface: Micro damask
Dimensions: 140 cm x 200 cm
Filling: Antibacterial filler - hollow fiber 1200g
Benefits: A lightweight quilt made of high quality microfibre, which creates a positive microclimate during sleep and guarantees high warmth during the cold period.
Packaging: bag
Features:
Lightness, airyness and excellent drapability.
High warmth.
Also suitable for allergens; the materials used do not cause or aggravate allergies.
Reduction of unpleasant odors.
Significant reduction of harmful allergens.
Washing: Washing machine, max. temperature 60 ° C, normal mechanical action, rinse and spin
Warranty: 2 years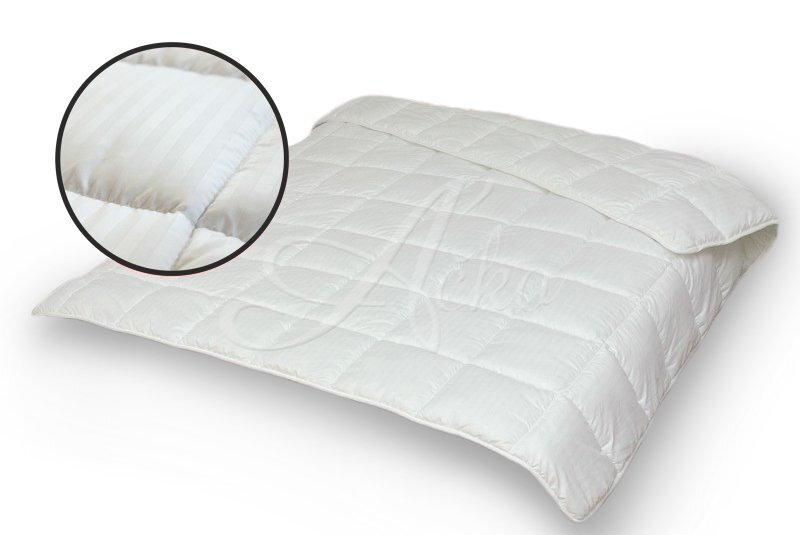 Quilt Antimikrobial Thermo 1200g